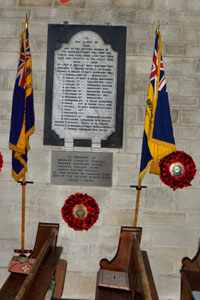 eNews
To be sure that you do not miss out on any news or events why not sign up to get important information from Cradley Church by email?
.
EVENTS
.
Cradley Church organizes and hosts a number of events each year please come back soon to see more events at Cradley Church.
..
DATES FOR YOUR DIARY



FROM PAGE TO STAGE
6 August in Storridge Church at 7.30 p.m.





A talk by Iwan Lewis, actor and currently Artistic Director of the (newly opened) Barn Thetre Cirencester. Admission is free (donations to Storridge Church are welcome)

This event is part of the Storridge Literary Festival.